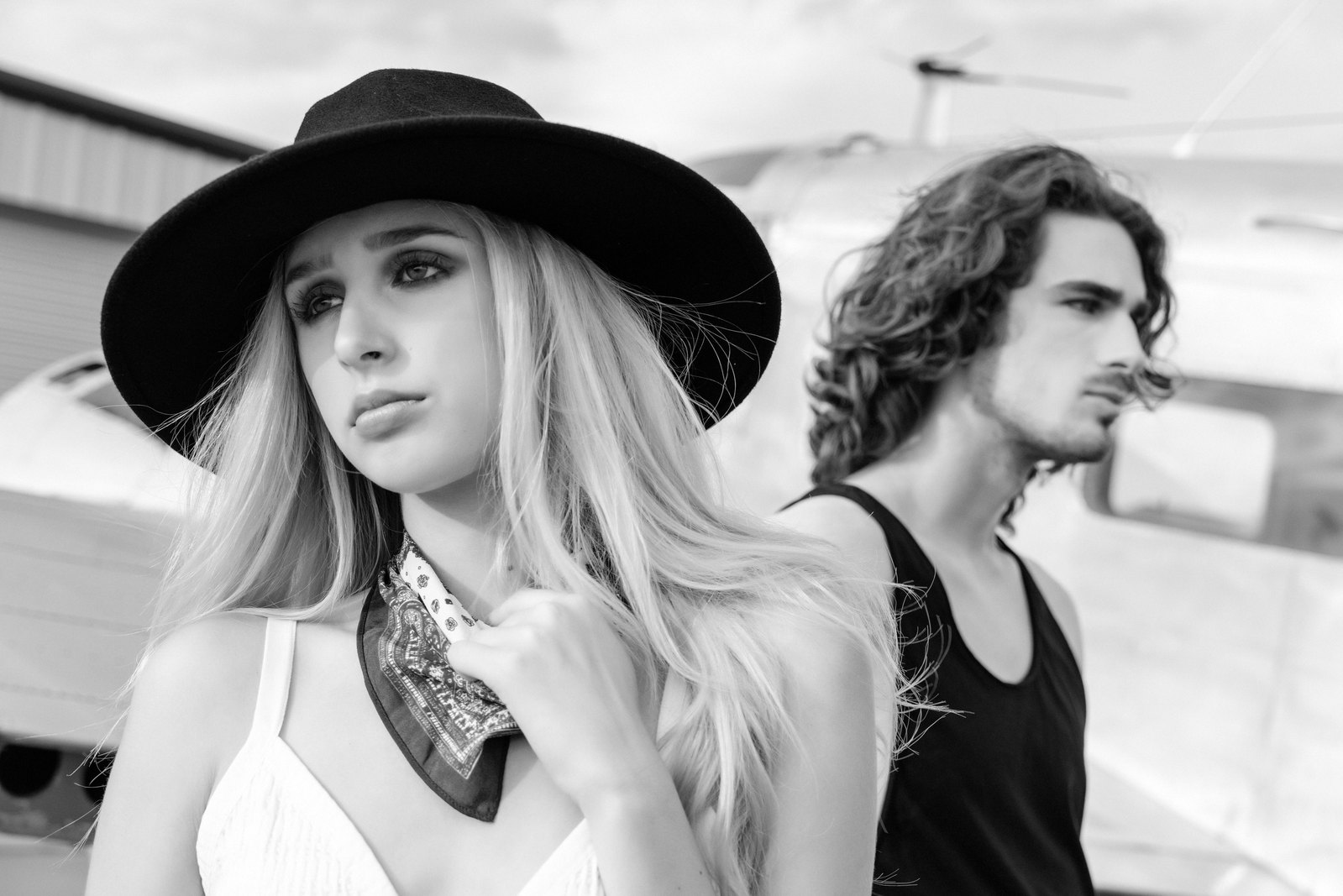 Let's Capture Your Story Together
Let my team of award-winning photographers, videographers and retouchers create branded content that is approachable, beautiful and memorable.
A Little Bit About Us...
With over two decades of combined experience as industry leaders, we are professionals who care deeply about our craft. Whether it's a small business, publication or large organization, we have the skills and experience to get the job done.
What kind of work do you do?
Campaigns Website Content Social Media Content Lookbooks Fine Art Corporate Arial
Magazine Ads Billboard In-store Displays Catalogs Covers Video Advertorial
What are your rates?
We are able to provide a number of packages of our most popular services, along with a-la-carte options. Reach out for customized pricing.
How far in advance should I book?
We are booking for 2023 and 2024 now. Depending on the service you need the farther our the better. Get in touch with us today to schedule a free consultation. We will do our best to accommodate your timeline.
Will you help produce our project?
If you are not working with a Producer and you need one we can connect you with one. For smaller projects we can work as the Producer for larger projects we recommend hiring a Producer.
Do you offer any other services?
Our network of talented creatives spans the region. Whatever is required for your project, we will ensure that you have access to the top talent to get it done.